We take appointments mostly everyday in Lorton and Midlothian and Sundays in Crozet, but you can also visit us as we travel around Virginia doing pop-ups.
Every now and then we like to travel around, welding bracelets all over Virginia. To get permanent jewelry at our next pop-up, watch our schedule to see if we're coming near you.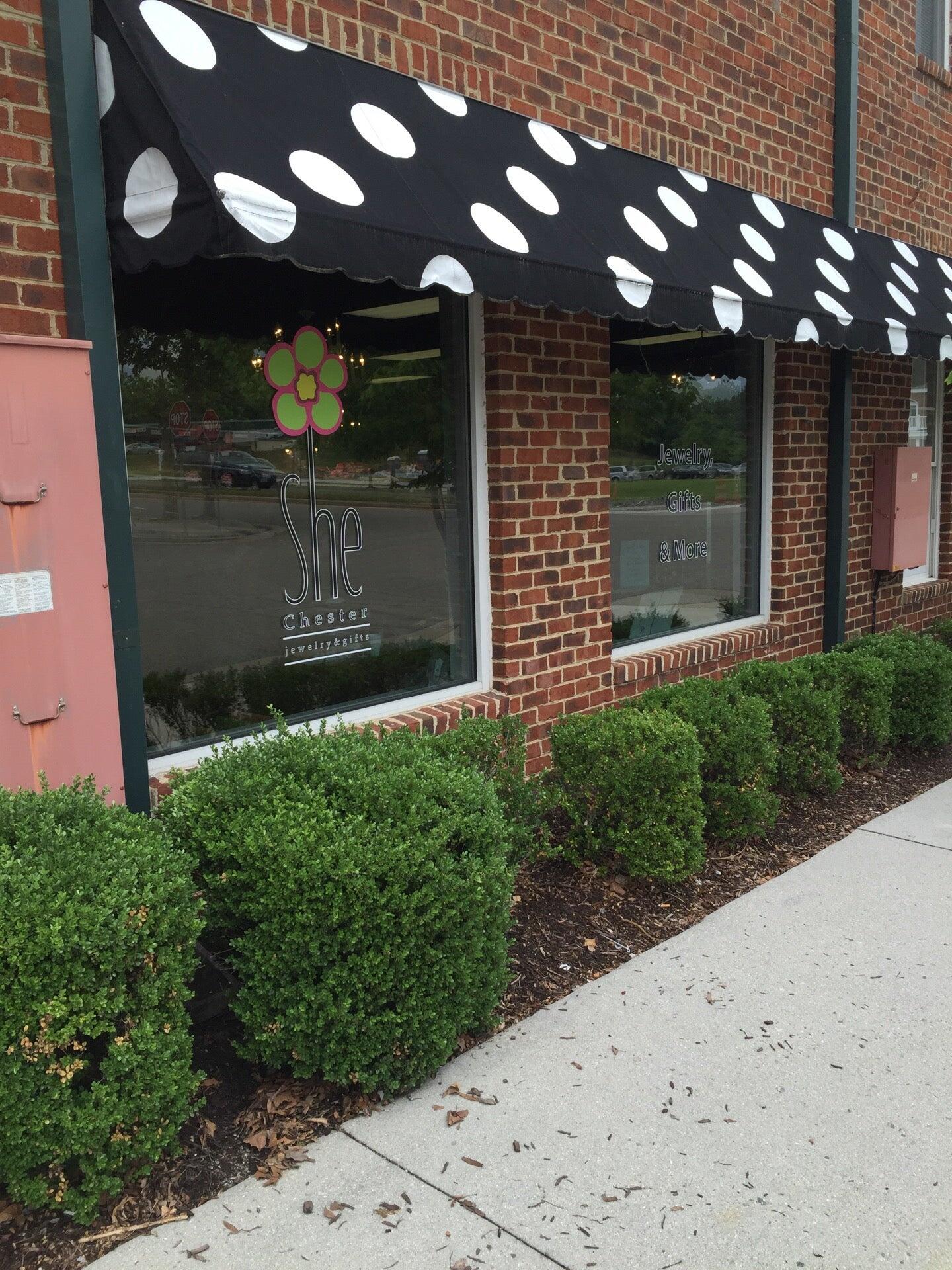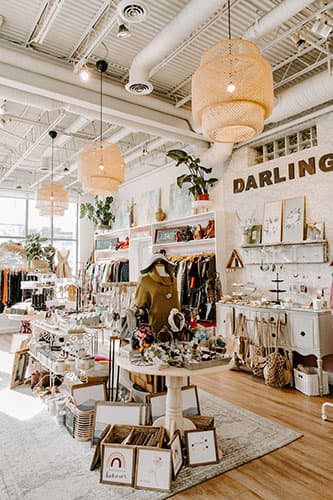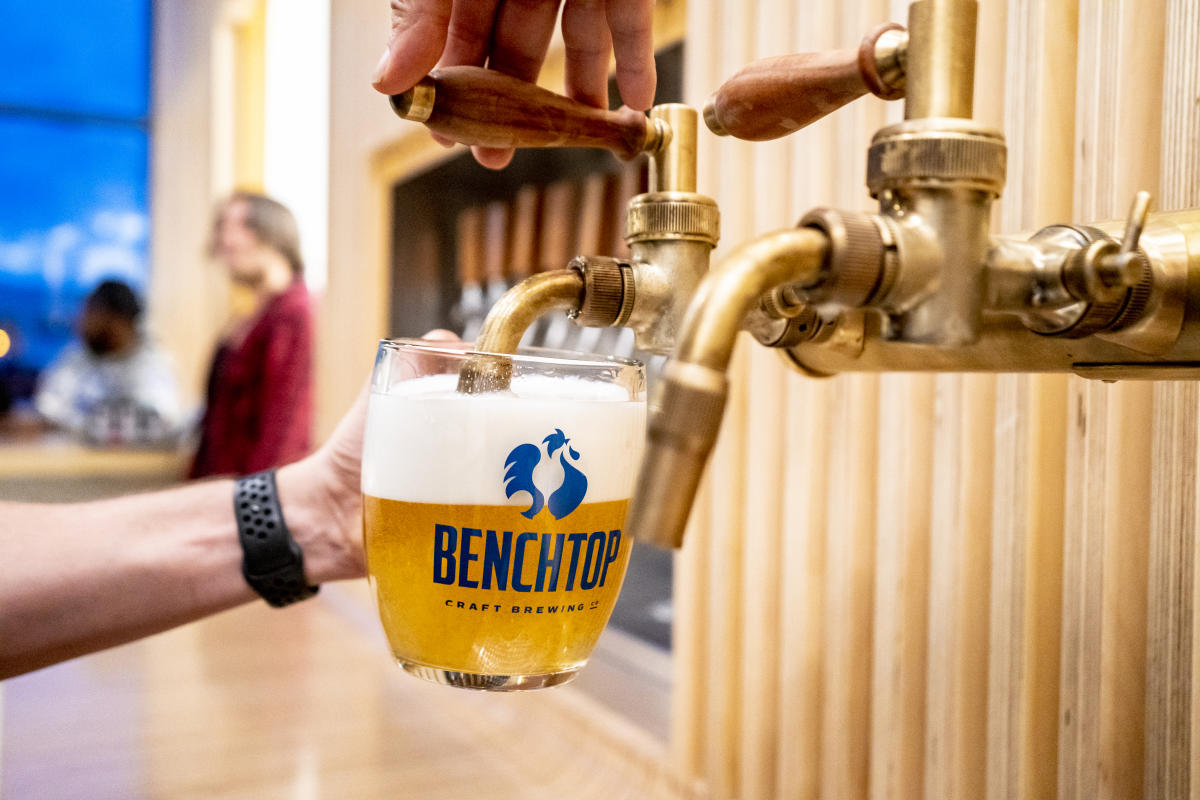 Spring Market! No appointment needed.
VIDA FITNESS AT THE YARDS
11800 W Broad Street, Unit 1054
Does your business want to bring in traffic and host a pop-up or do you have a private event you want to take up a notch?